Soukhya Charitable trust, established in the year of 2000 with a good intention of to reach the benefits of Ayurveda. (The ancient Indian herbal treatment ) to common man.
Now the trust is running an Ayurveda hospital, created with the perfect ambiance to enjoy, understand, and absorb the ancient treatment of Ayurveda. Located near to the bank of Thodupuzha (River) at Idukki district, Kerala, South India with the capacity of 30-bed in-patient treatment facility with adequate medical staff. Location of this hospital is very rich in cool, greenish and pollute free village landscape, only 40KM away from COCHIN international air port, 35KM from ALUVA national railway link and 45KM away from COCHIN international dock yard. Our treatment is specialized in various fields such as Panchakarma treatment, Kalary treatment, Rheumatic pains, etc… A team of well qualified and highly experienced doctors are handling the patients.
OUR CHIEF PHYSICIAN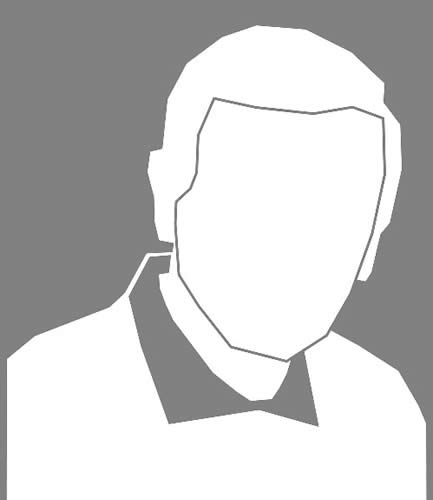 Our chief physician is having more than 50years experience and retired as district medical officer from the service of Government of Kerala. He is our technical director as well as advisor who is blessed talent to diagnose the disease easily and give treatment to cure the ill very fast. Our other physicians are fully dedicated and committed to give the best treatment without looking only monitory benefits.
AYURVEDA
Ayurveda… the knowledge of life, was originated in India in centuries ago. Rich in herbs and with excellent climatic conditions, it has best flourished in state of Kerala. Ayurveda in Kerala is the best place as no where else you can find the most professional practitioners of this medical system. Kerala Ayurveda practitioners have kept the 5000 years old tradition of Ayurveda in the most original form. Here in Soukhya Ayurveda treatment center, the Ayurveda treatments blended with Yoga, Meditation and Therapy resulting in physical and mental well being. Yoga and meditation are essential apparatus of Ayurvedic treatments. Once, visit our Ayurveda center and know the way of enjoyment in your life.
Soukhya Ayurveda center is completely dedicated to offer a host of Ayurvedic treatments to improve, restore and renew your health. Ayurveda and Yoga gives you the refreshing effect of your mind and body.
YOGA
Yoga is a science, and one of the significant contributions to the world, which has been developed by the ancient India's sages and scholars centuries ago. It is defined as a philosophical as well as physical way of life which emphasizes harmony of body and mind. Follow the yoga means, obey the nature. The one who absorbs the nature, he will be free from sick forever. We everybody wishes a life without sick.Yoga is very much powerful to keep away from illness like, Heart diseases, diabetics, blood pressure, Asthma, Cholesterol, Sexual diseases, Rheumatic pains, Over weight, Head aches, Migraines, Sleeplessness, Depression, forgetfulness release from alcohol or drug abuse.
OUR SPECIALITY
Years experienced Ayurveda doctors Service available
Using quality and effective ayurvedic medicines
Loving assistance from other medical staff
Special KALARY massage treatment
AC rooms for accommodations
Highly experienced therapist
Beautiful Herbal Garden
Peaceful atmosphere
Full body massage
Training for Yoga
Boating in river
Medicated food
Foot massage